The sun rises over the familiar Brevard County beaches, and the morning fogs are just beginning to burn off.  Light hits the wave crests and august bridges down the coast. Schools of baitfish crash the surface of the Indian River, and birds of prey stalk their breakfast. The roads are sparse of vehicles as the morning traffic is trickling onto the roads. For many of us, we are just starting to get ready for another day, the smell of coffee fills the kitchen, and breakfast warms our tables. But a Mother's Touch Movers are already rolling out and moving Brevard County to where they need to go.
A Mother's Touch Mover's has been servicing Brevard County as a premier moving company for years. If you live in Brevard County, you have most likely seen the signature teal moving trucks and classic rose on the side of all the Mother's Touch Mover's moving trucks. With exemplary service supported by hundreds of google reviews, the locals in Brevard County never question who to call for an experienced mover.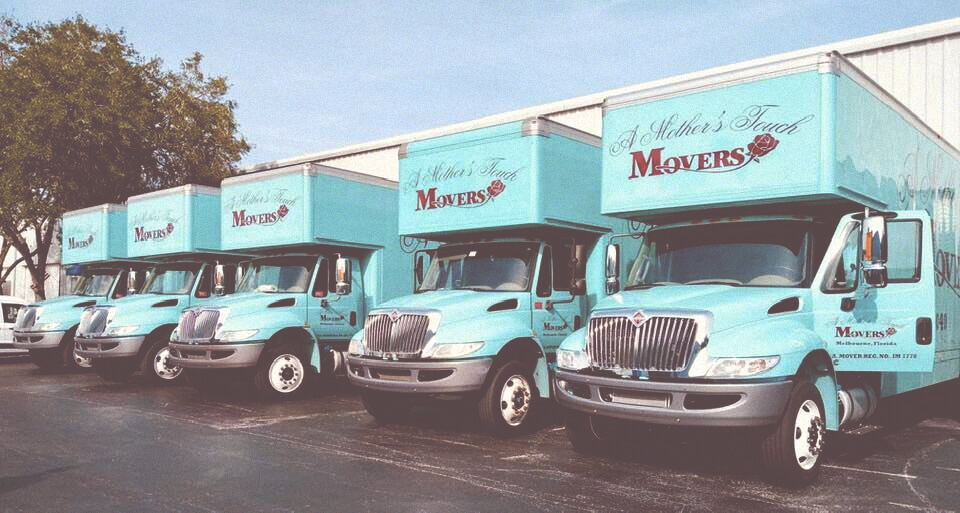 So, what goes into hiring a moving company?
Moving Company Reviews
Reviews, reviews, reviews. Go to the Google!  Find a company with a good reputation with lots of reviews. Read the good and the bad. It's tough to hide from the reviews these days.  Every product, every service, and every other thing has a review online. Take the time to read through them and find the moving company with a good reputation. That will make it a lot easier to find a company you can trust. How many of your friends have hired movers lately? Probably not too many, so it might be difficult to get a good word-of-mouth recommendation. Reviews are going to be your best guide for finding the best movers in Melbourne, FL.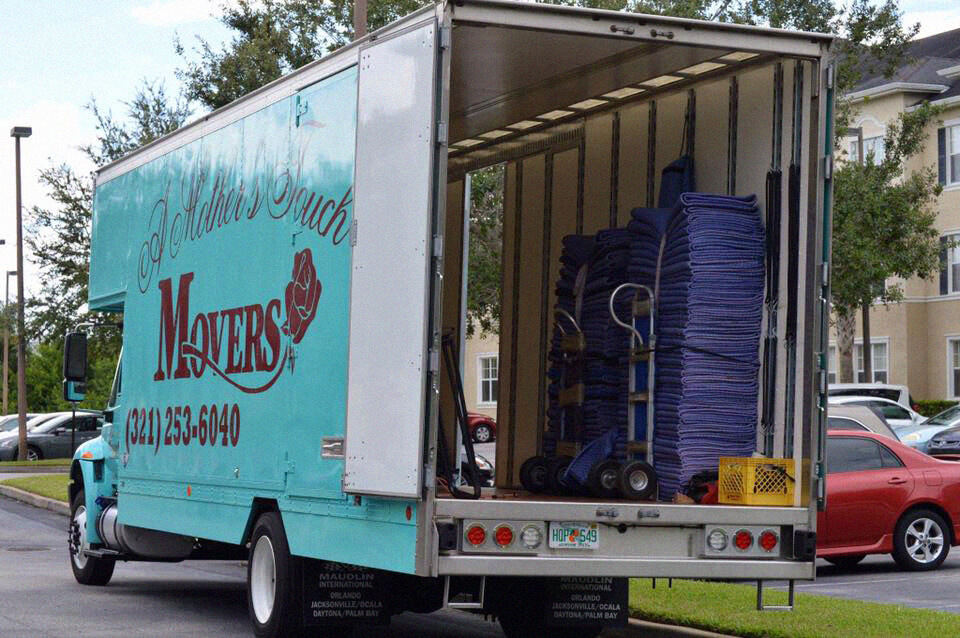 Experience & Professionalism
How can you judge experience?  Beyond the reviews, check out the company website.  Is it modern?  Is it out of date?  Have they gone through name changes?  Once you start to narrow down choices, call them!  It's easy to see how professional a business is by how they answer the phone.  Any serious moving company will have a competent organized professional answering the phone.
Get an Estimate
Let's talk money. Don't get bogged down in hidden fees.  And don't pay too much upfront.  There are a lot of moving companies that will charge packing fees, confusing figures, and other 'extras.'  Find someone that will be clear with you.  Make sure you are getting the value you deserve.  Trusting someone to move your belongings can be very difficult.  It's easier than you think to find the best one for you.
Cost of Moving
The average cost of moving a big distance is $4,200.  A shorter move is closer to $2,200.  Cheaper is not better, but you probably want to know a good median cost to aim at.  Prices will obviously vary depending on the distance, type and amount of stuff you need to move.
Are they Licensed and Insured?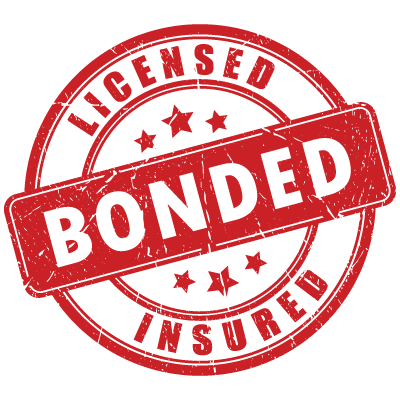 Ask! It never hurts to ask and do a little of your own research. Florida Department of Agriculture and Consumer Services provides great tips for moving within Florida. You really don't want to hire the guy that just bought a truck and decided to become a mover this month.  You do have to make some effort to discern the charlatan from the real moving professionals.  But asking a few important questions can get you a lot closer to the mover you need!
A Mother's Touch Movers is located in Brevard County Florida but has reached much further in our many years of service.  The once humble moving company now has a fleet of 7 trucks and a full crew of trustworthy experienced employees.   And is continuing to grow!  With experience, positive reviews, clear value, transparent costs, and all the required licenses and insurance, they have all been the obvious choice for commercial and residential moving companies in Brevard County.  If you are moving a business, moving a loved one, or moving to a new home, call the movers you can trust.  Ease the anxiety and stress of a move with the right moving company.