There's no doubt about it. It is hot outside. Summer temps are soaring well before your mid-morning snack and there's no end in sight. The heat won't stop and neither will your Melbourne, FL moving schedule. The key to moving in the summertime is safety and A Mother's Touch Movers has your health and safety in mind during this sweltering season. We know that a new job, the perfect house, or a life change necessitating a move can occur at any time regardless of the weather forecast. If this sounds familiar to you, read on for some summer moving safety tips. Stay safe, friends!
1. Get Help
It's going to be hot out and you don't have to be a hero. If you are moving during the summer, be sure to find assistance whether that be from a professional mover in Merritt Island or a load of friends swayed by the promise of cold beverages and pizza at move's end. The more help you have, the faster things will go and that's a great thing for everyone involved. As soon as you have your moving date scheduled, start asking around.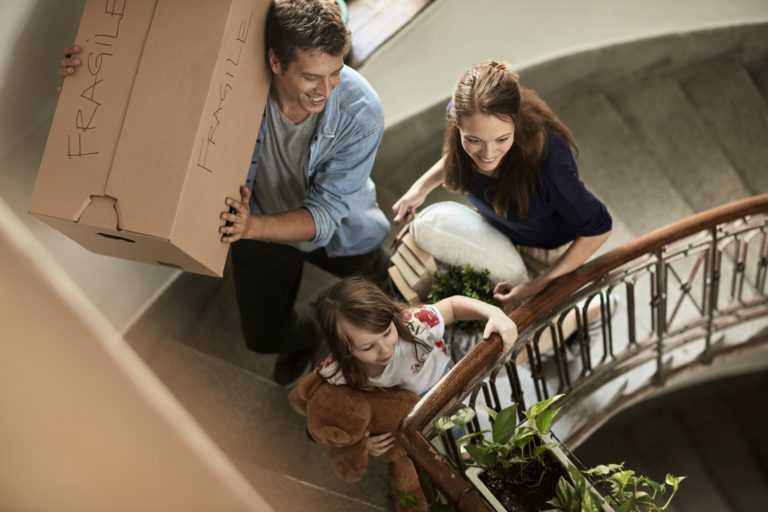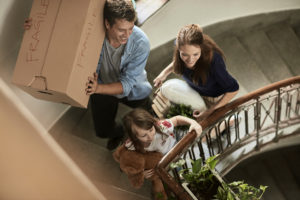 2. Start Early
We all know how the summer temps rise as the day goes on. When it comes to a move, you want to get ahead of the heat by starting early. The threat from UV rays is strongest from 10 AM to 4 PM so, if possible, try and plan your move around these times. This being said, it may not be possible to shut down during the middle of the day so you will want to take extra precautions for everyone involved.
3. Drink Water
Speaking of precautions, you need to stay hydrated during your move. It is easy to get caught up in the tasks at hand and forget to drink water. However, your body depends on hydration to function properly. Dehydration is a serious condition so please be mindful and pay attention. If you or anyone in your moving party begins to feel confused, develops a headache or becomes dizzy and/or lightheaded, it could be dehydration. Keep a cooler of water close by for anyone helping with your move and make sure everyone stops to sip.
4. Protect Your Skin
You will undoubtedly be spending time outdoors for your move so it is crucial that you protect your skin from the sun's rays. As previously mentioned, the sun's rays are strongest between 10 and 4, however, you can still get sunburned no matter the time of day. Be sure to apply an SPF of at least 30 and reapply as needed throughout the day.