To go with the blush sofa or the classic gray one, that is the question. These days you have so many great options when it comes to decor. Shiplap or wallpaper? Granite or quartz? Brass or muted metals? From mainstays to fads, the options are limitless and inspiration is everywhere. Websites like Pinterest and television shows like Love It or List It and Fixer Upper have driven trends for a while now.  A Mother's Touch Movers has helped so many of you with your Melbourne, FL residential moves. From packing supplies to unloading the last box, we've been honored to be a part of your journey. We've seen examples of so many varying styles and thought it would be helpful to discuss your decor options here.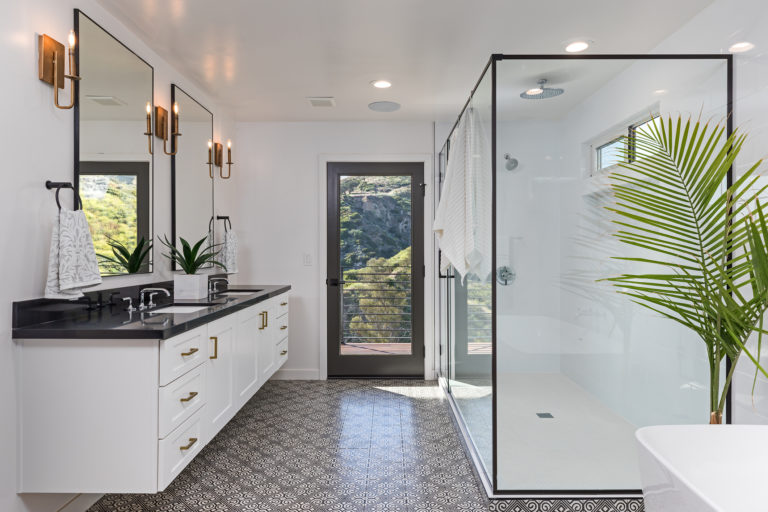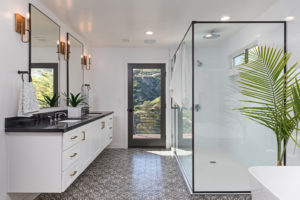 Home stylists have become household names and their unique flair can now be seen in homes across the country. How you decorate your Melbourne, FL home says so much about who you are. Retro or minimalist? Abstract or natural? You are bound only by your imagination. Do you hang the classic painting that has been in your family for generations or spice it up with a new print from the latest Instagram trend?
Over the years, styles have come and gone. Remember shag carpeting? What about Formica counters and vinyl seating? There are reasons why appliances are no longer the color of avocados. Trends change. What is in style one year might be out the door the next. Chevron everything was in vogue only a few years ago and now it is nowhere to be seen. It's tempting to want to keep up with the latest and greatest, but there are styles that are considered classics no matter who you ask. Let's look at some timeless options that have stood the test of time.
1. Light and bright kitchens
You simply cannot go wrong with a white kitchen. Experts agree the best way to spruce up your kitchen is with white paint. It's a classic that won't go by the wayside from year to year.  White kitchens create the illusion of roominess even if the area is small. White works with natural light to brighten and enhance the kitchen area and are simply a classic.
2. Go neutral
Color certainly has its place, but if you are looking for mainstays, stick with neutrals. Neutral tones allow you to work with almost every trend out there. They always stay in style and give you tons of decorating options. That black wall…not so much. Given the choice between a trendy bold color and a classic neural, stick with something that will stand the test of time. You won't have to repaint every few years this way just to keep up.
3. Spice things up with trends
When you stick to the classics for walls, cabinets, and flooring, you can throw in your favorite trends for accents. If there's a current pattern in style, you can accentuate your basics with the fun pattern. Spice up your living room fur Ute with fun pillows and throws. You can mix and match patterns for seasonal decor and have fun without a lot of additional expense.
4. Consider antique pieces
Antique pieces have a timeless quality about them. Finely constructed furniture from quality materials will last and look as good decades from now as they do today. When you incorporate antiques into your decor, you will have furniture that stands the test of time. A great thing about antiques is that a fresh coat of stain or paint and new knobs will be all you need to include them in your current decor.
Ultimately your choice of decor is entirely up to you! The great news is that you have so many choices. When it comes to professional moving services in Brevard County, FL, we know you've got choices there too. We hope that you will consider A Mother's Touch Movers for any assistance you may need now and in the future, whether it's a residential move in Merritt Island or a commercial move in Melbourne. Please contact our offices today for more information.