Nothing shouts Christmas like the smile of a child during the holiday season. The awe and wonder of this season are often captured in the light of a child's eyes. No matter who you are or where you are from, the magic of the holidays shines bright.
A Mother's Touch Movers has partnered with His Place Ministries to bring some of the magic of Christmas to families right here in Brevard. The annual toy drive is in full swing and we could not do this without the loving support of the businesses and people of Brevard County.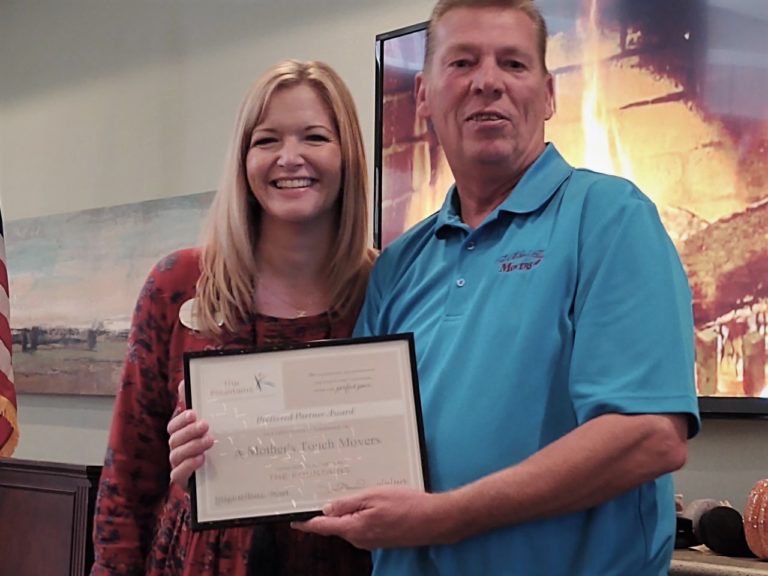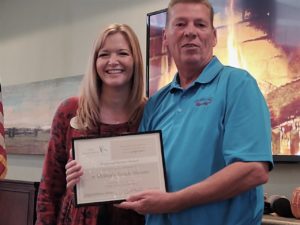 Through your gracious donations, we were able to bless over 3000 children last year with Christmas gifts of their own. This year we are excited to be able to serve even more families right here in Melbourne, FL. We have collected toys and monetary contributions for gift cards for older children, and we could not be more grateful to each and every one of you who gave so selflessly. From the bottom of our heart, thank you for serving the children of Brevard County and their families by giving so graciously. The impact you have made will last much longer than Christmas morning.
On December 18th we get to set out all of the gifts and donations that have been so lovingly provided to us. It will be a sight to behold! On the morning of Thursday, December 19th, parents will arrive to come and choose the perfect gift for their children. If you have not had the chance to donate to the toy drive this year, there is still time! Please consider purchasing a toy or donating a monetary contribution to the 2019 toy drive. There is always more love and joy to spread around to those in need.
The light in the eyes of children come Christmas morning is truly magic here on Earth. The memories of waking up to gifts piled high underneath the tree is something many of us cherish. However, the reality is that many right here in our area are in a place of personal or financial turmoil this year and may find it challenging to provide gifts for Christmas. The His Place Ministries toy drive is one way that you can help a family right here in your hometown. Every child deserves the wonder of Christmas.
To those of you who have already contributed, we thank you again with every fiber of our being. You should know you have made a huge impact on a child's Christmas this year. We love our community and continually look for ways to serve the residents of Brevard.