Does the post-move scene at your home feel like a cardboard box warzone with mass casualties everywhere you look? Are there boxes of varying sizes strewn about your new home leaving you overwhelmed and wondering what in the world you are going to do with them once moving in is all said and done? Leftover packing supplies and, yes, cardboard boxes are just part of the moving process, but they don't have to become part of your permanent décor. A Mother's Touch Movers is a professional moving company serving Melbourne, Palm Bay, Merritt Island, and all of Brevard County with residential and commercial moving services. We know that so many of you don't want to see your gently used boxes go to waste so we are here to provide you with some great ways to pay it forward. We know your Melbourne, FL move might have been stressful, but getting rid of used boxes does not have to be. You can always cram them into your recycle box, but if they've got some life left in them why not spread the love?
1. Alert the Neighbors
If you don't mind splitting with your packing boxes, why not let someone else close by use them for their own purposes? You can alert your neighbors, family, and friends and let them know you've got some great boxes just waiting to be reused. This is a great way to get rid of your packing supplies and it could be that you are blessing someone else in the process.
2. Get Online
Multiple sites have community boards that allow for the exchange of goods. You can always hop on Facebook and let others in the community know you've got boxes on hand. Recycle Brevard notes that you can list your available items on places like Freecycle.org or Craigslist. You definitely have options if you'd rather pass along your leftovers.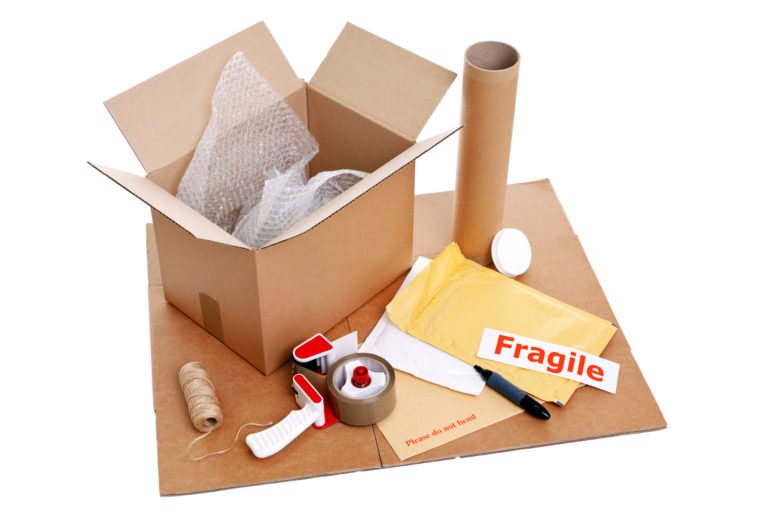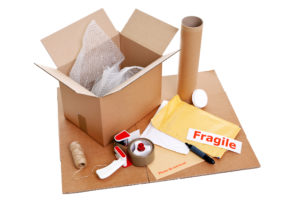 3. Sell Them
Did you know that some storage companies and packing supply chains will buy back your unused boxes? There is even a website called Box Cycle that lets you place your items for sale. Why not go for it and make a little bit of your moving money back?
4. Keep Them
We don't know about you, but many people find that every time they need a cardboard box they have to wait until their next Amazon shipment. You can save yourself the hassle (and the money) by keeping some of your used moving boxes for storage and/or household use. It's always a good idea to have a few extra stowed around the house just in case, and they make for great crafting with kids! And, who knows, you may need them for another move down the road.
5. Donate Them
Charitable organizations are always looking for extra boxes for storage and distribution purposes. You can do yourself and someone else a world of good by passing along your boxes.
You can even check with local schools in your area. They are always on the lookout for containers and you might just be their saving grace.